MyVet CT i3D is the First Helical-Linear CT Scanner. Different from conventional veterinary CT Scanners,
it can provide high quality images with whole diagnostic details of the internal organs, soft tissues, blood vessels, and bones.
The first Helical-Linear CT Superior Soft Tissue Image
The innovative MyVet I3D Helical CT, with linear detector technology, brings multi slice CT image quality at a very affordable cost of ownership right to your practice. Utilizing fan beam x-ray technology and our unique sensor design, along with proprietary image processing, provides you with high image quality especially in soft tissue thoracic and abdominal studies.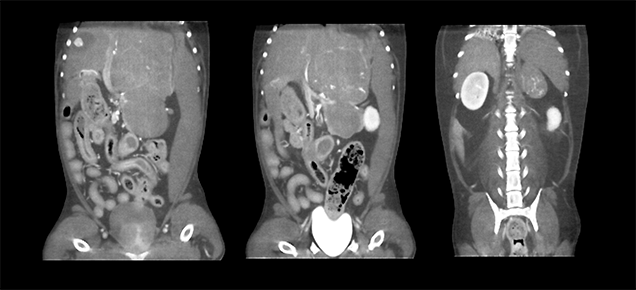 Reliable Technology of Image Processing
MyVet CT i3D is equipping Medical Reconstruction Algorithm.
We use a mathematical process that generates tomographic images from X-ray projection data acquired at many different angles around the patient and the selection of reconstruction kernels based on specific clinical applications produces high quality image as the result.
Under the same exposure condition, our image reconstruction utilizing this method has significantly better image quality with reduced noise and better contrast resolution compared to CBCT.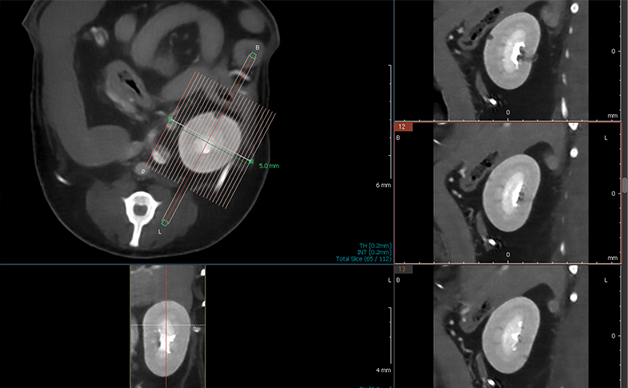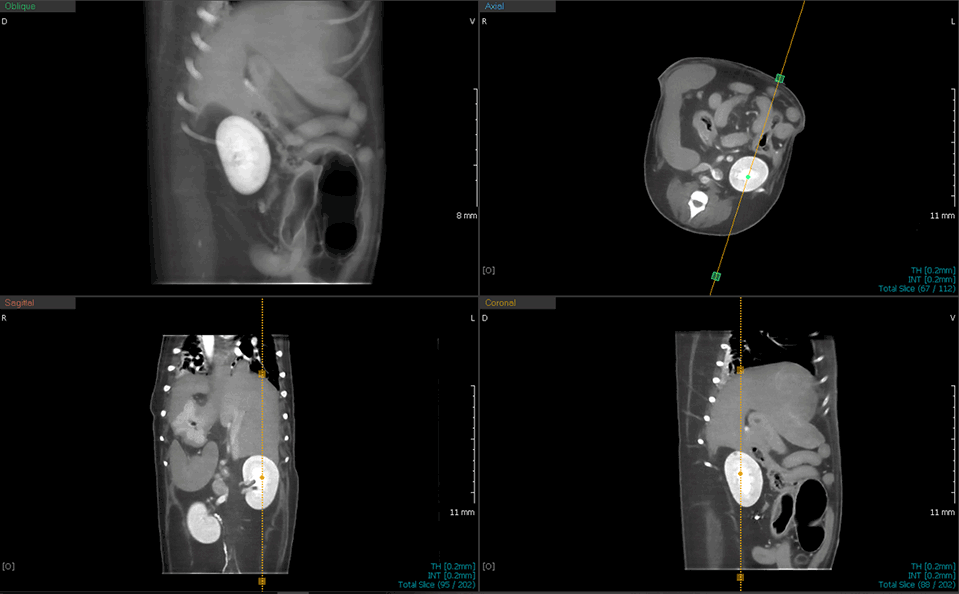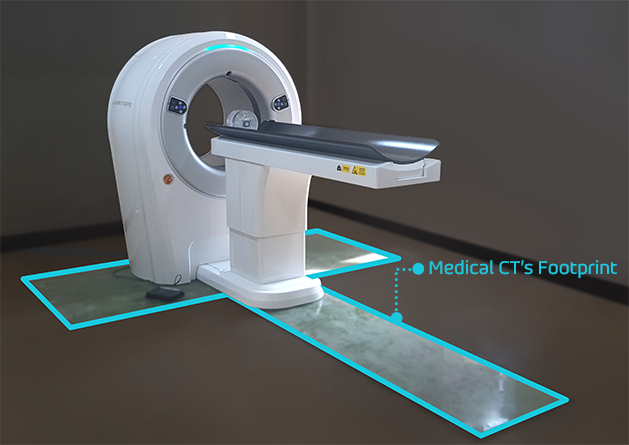 Compact size and No electrical-retrofitting needed
The overall compact system design provides a more efficient and space-saving work environment. MyVet CT i3D is working with standard electrical outlets which saves you the expense of engineering buildout and high-end electrical retrofitting.
Easy Use! Learn CT Process in 30 mins.
Simplified operation and imaging protocols optimizes staff workflow, productivity, and diagnostic results.
Our intuitive software design is user friendly which provides comfort and ease of use acquiring /en/contents/images. In 30 mins, the veterinarian and operator learn the CT scanning process and the software provides instructions to guide them throughout the image acquiring process.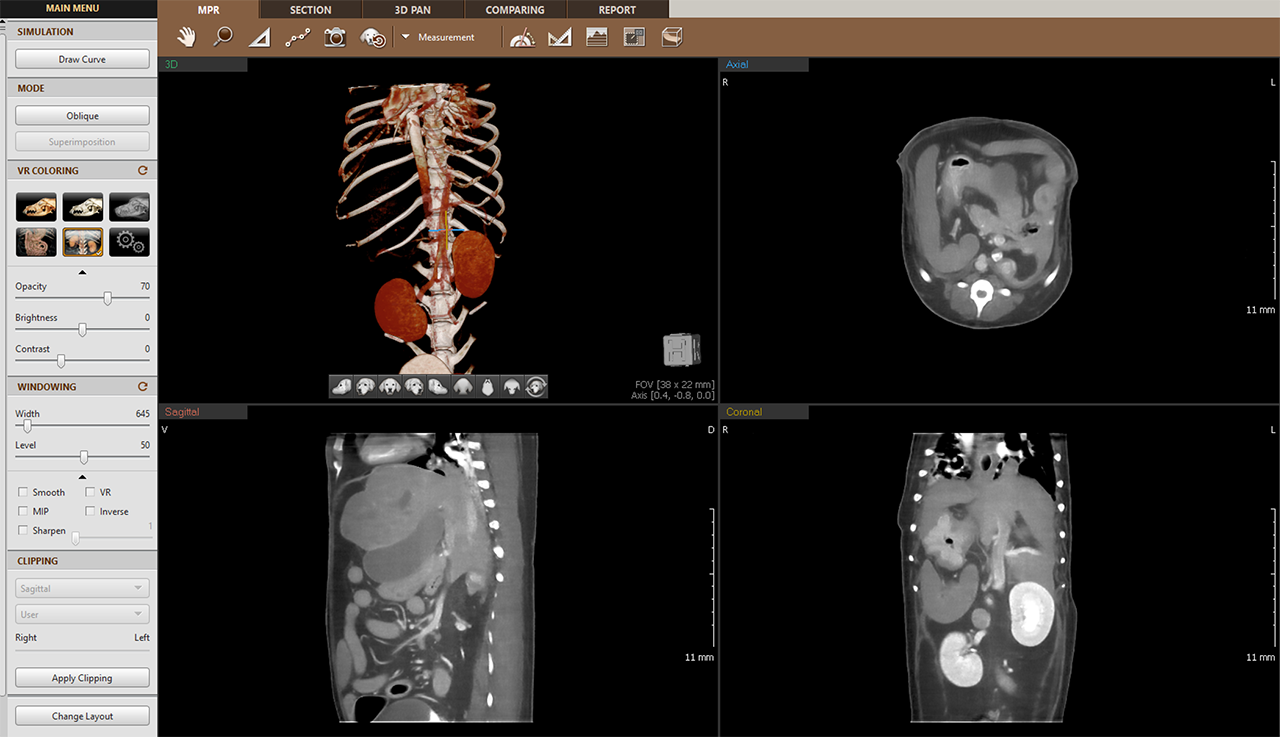 It's time to make your Practice Grow.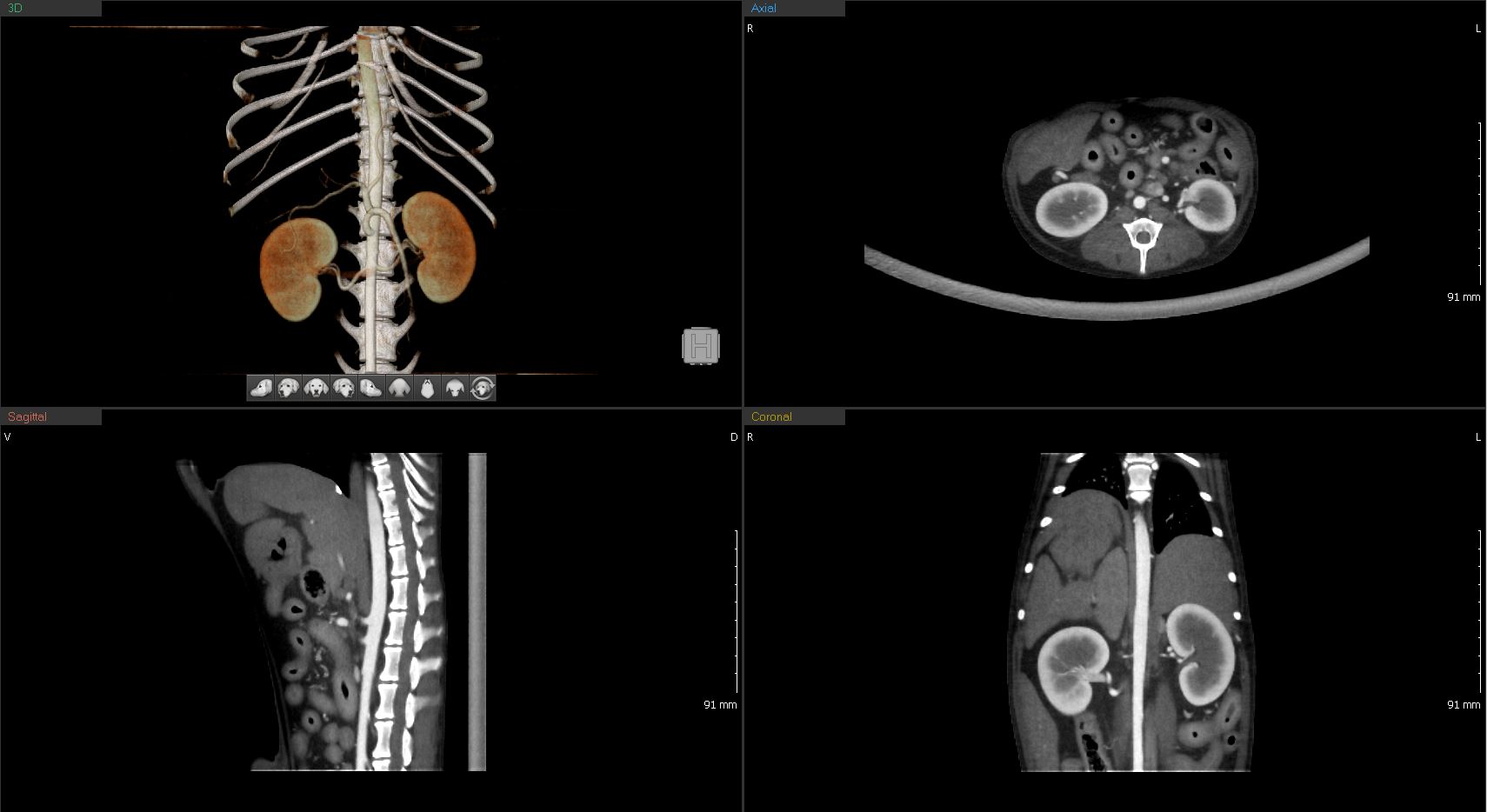 Abdomen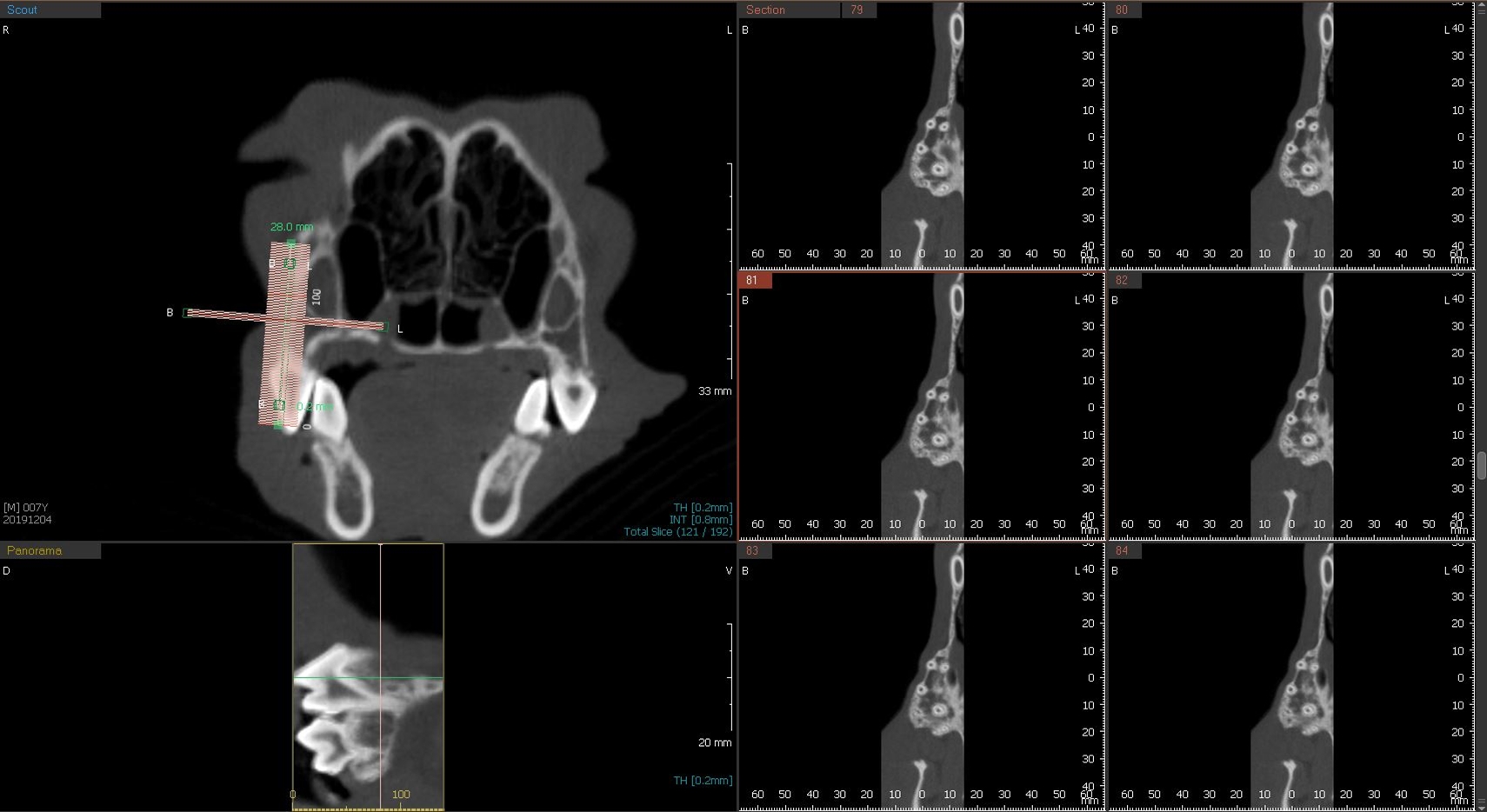 Dental Root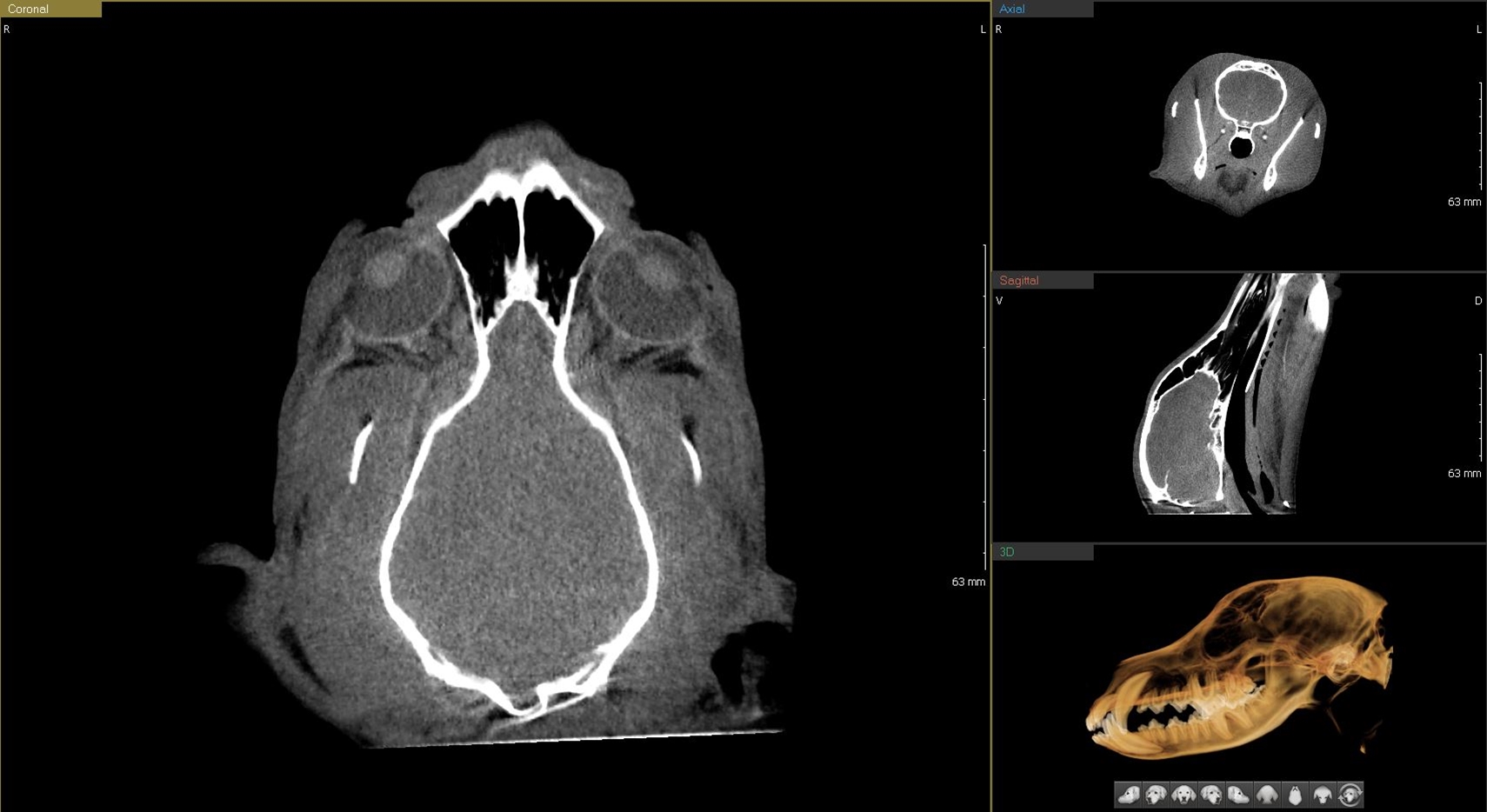 Orbit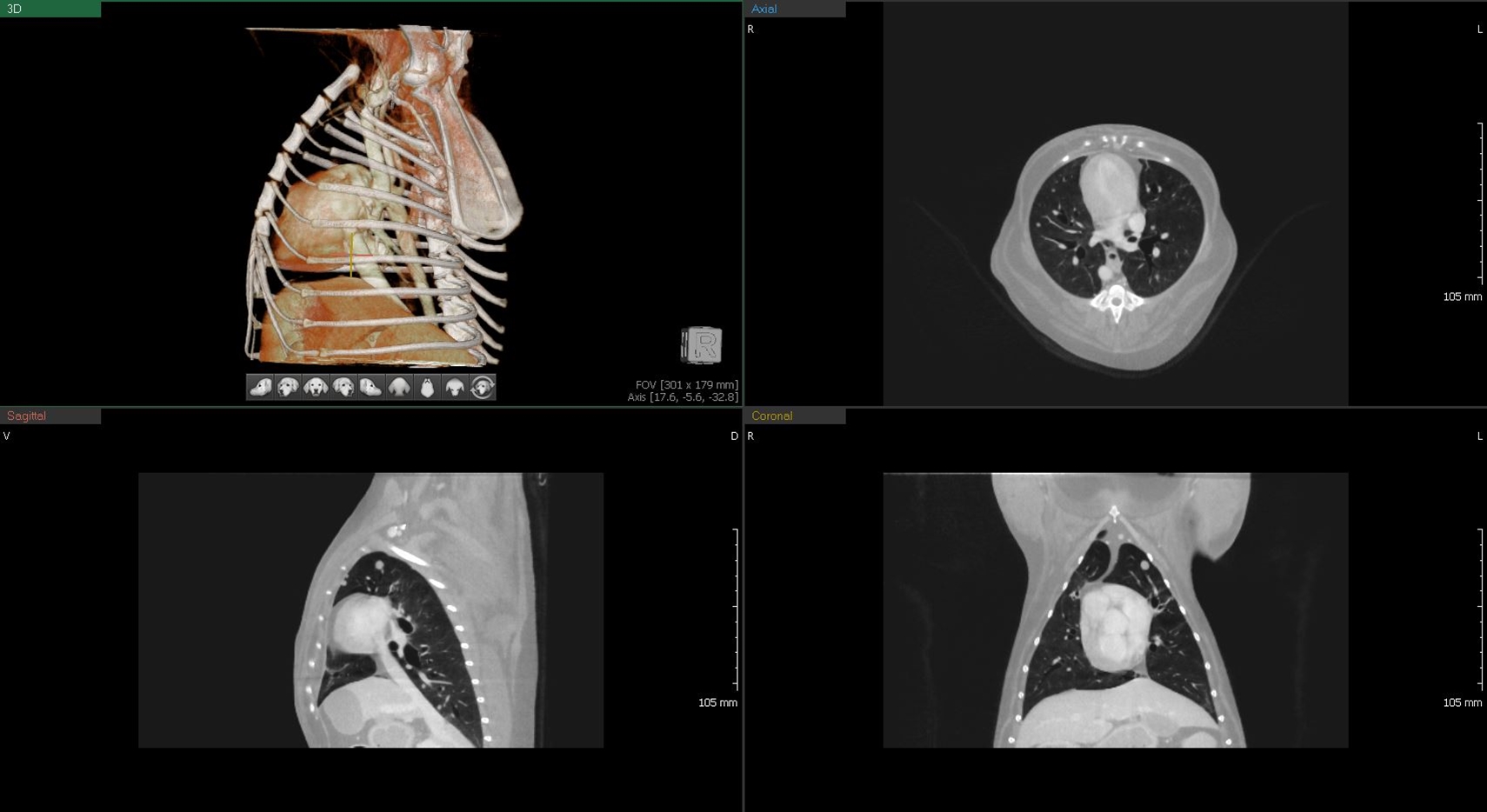 Thorax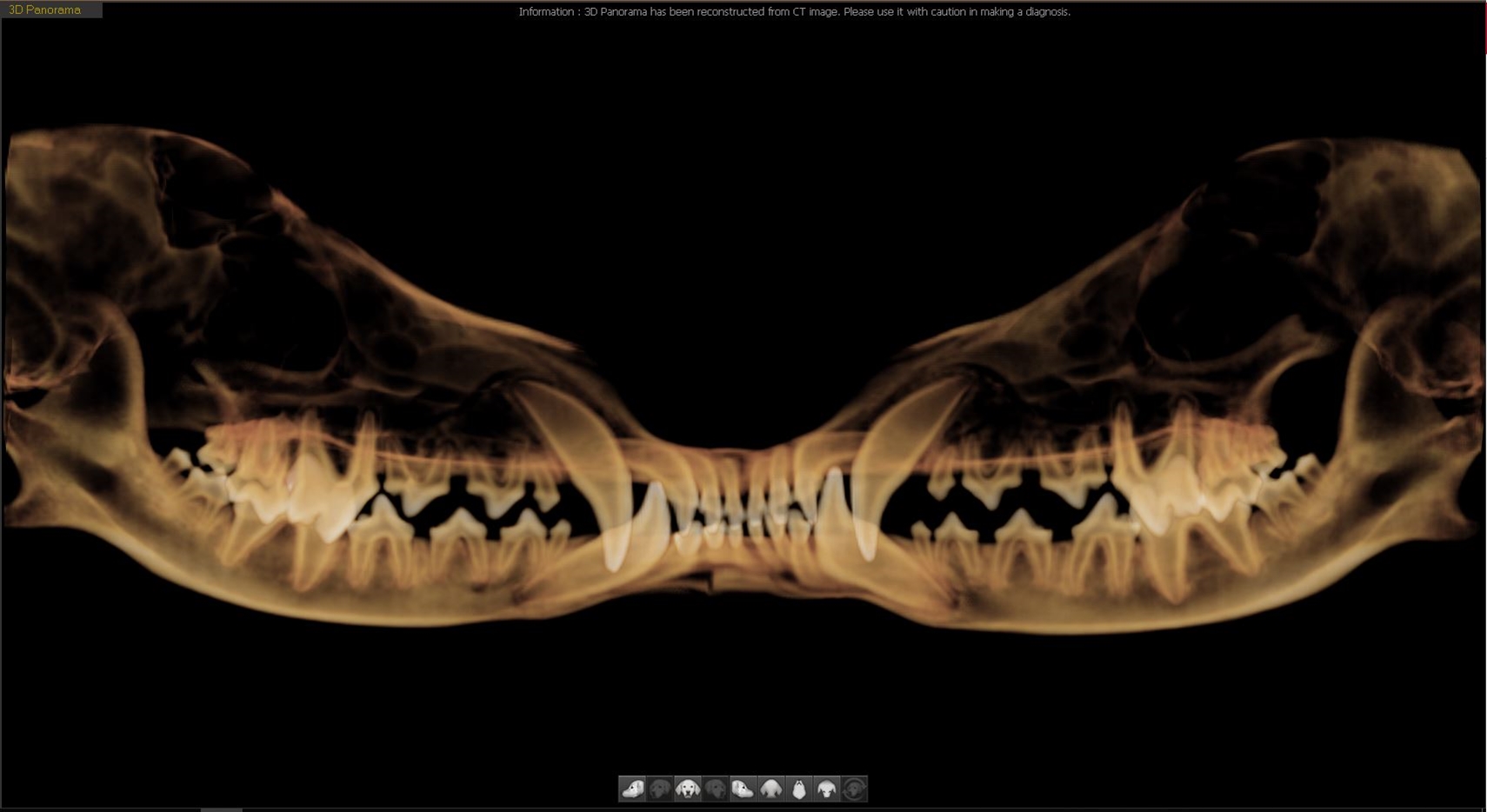 Dental Pano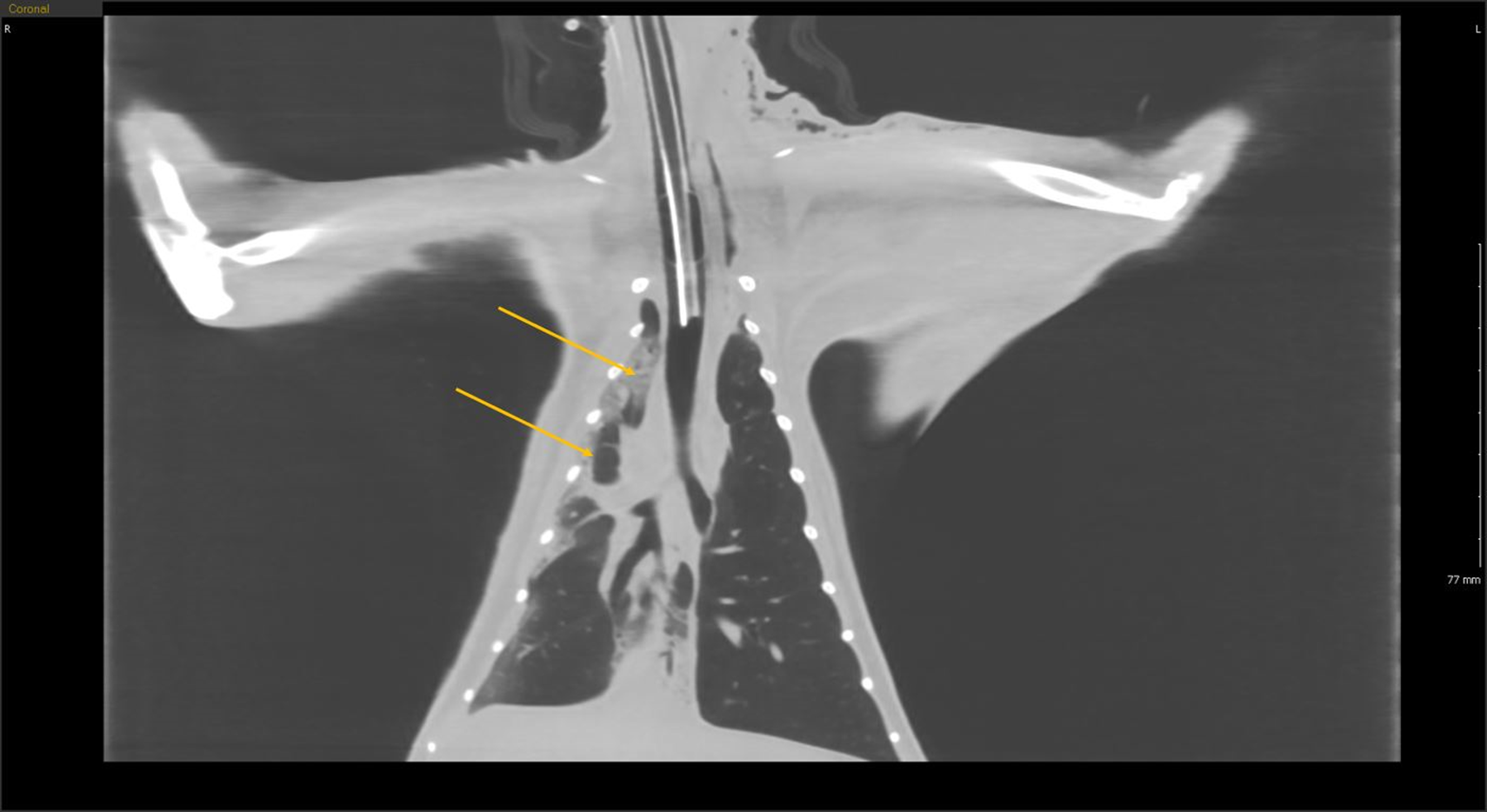 Lung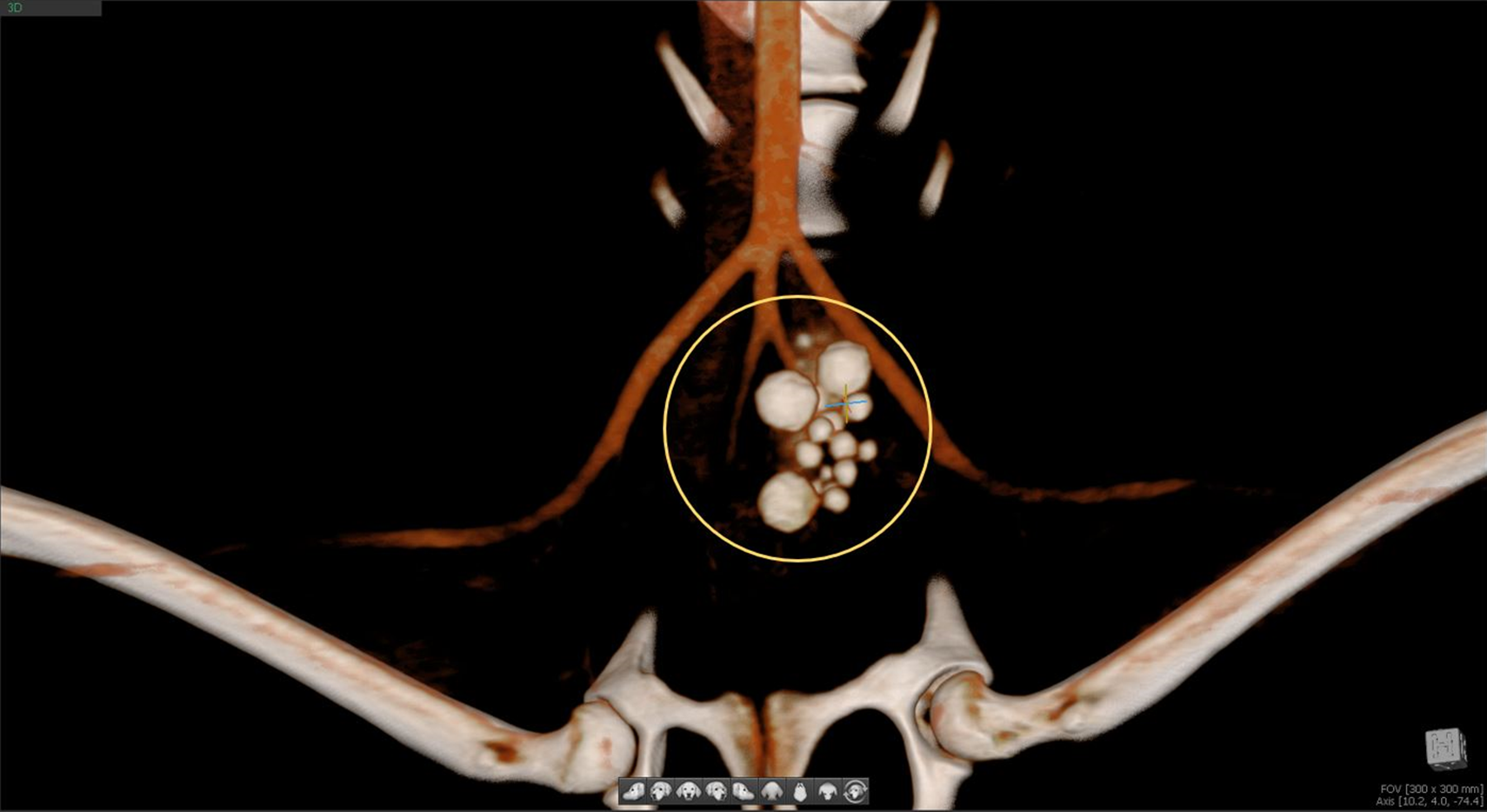 Bladder Calculus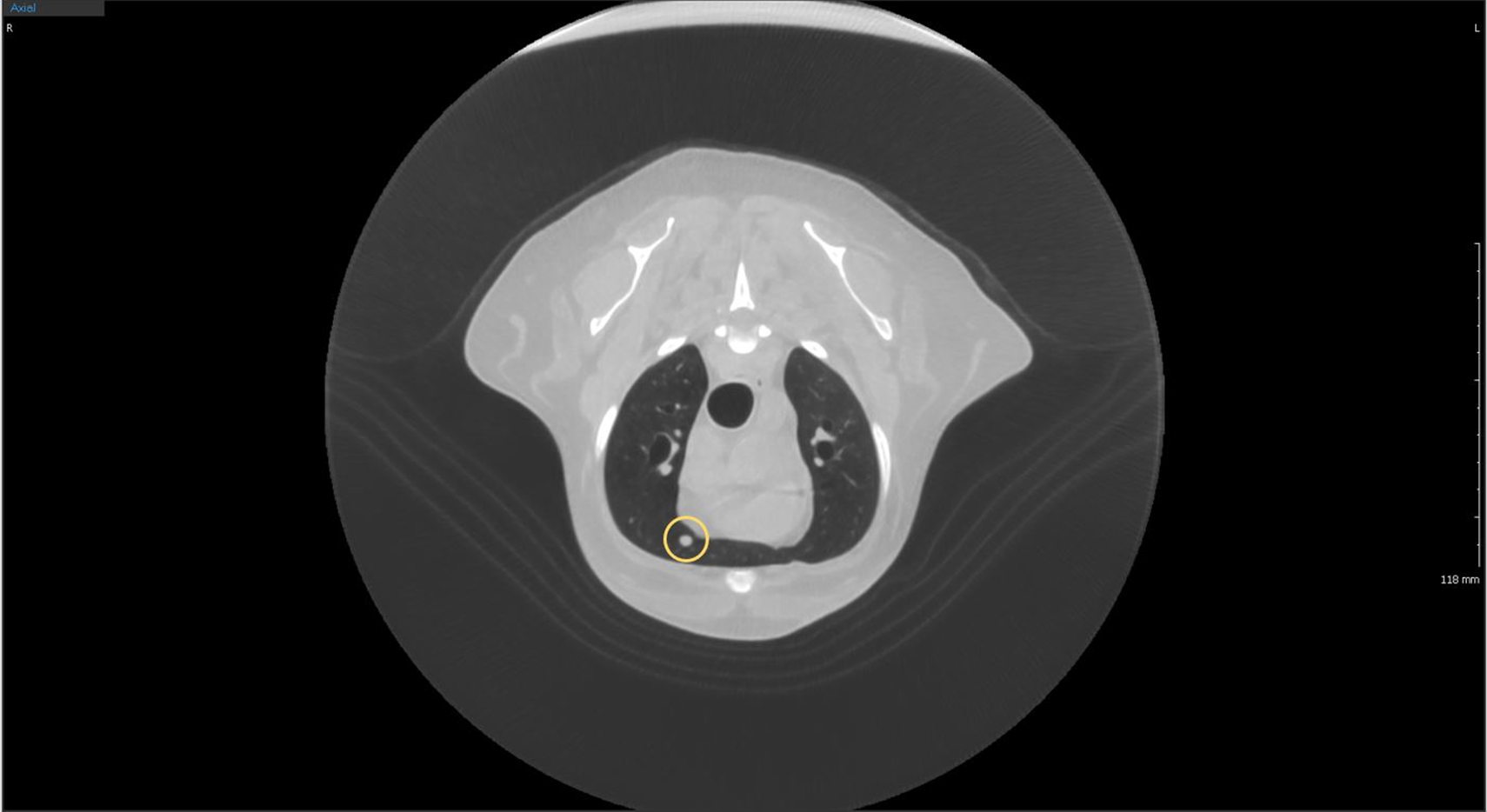 Lung nodule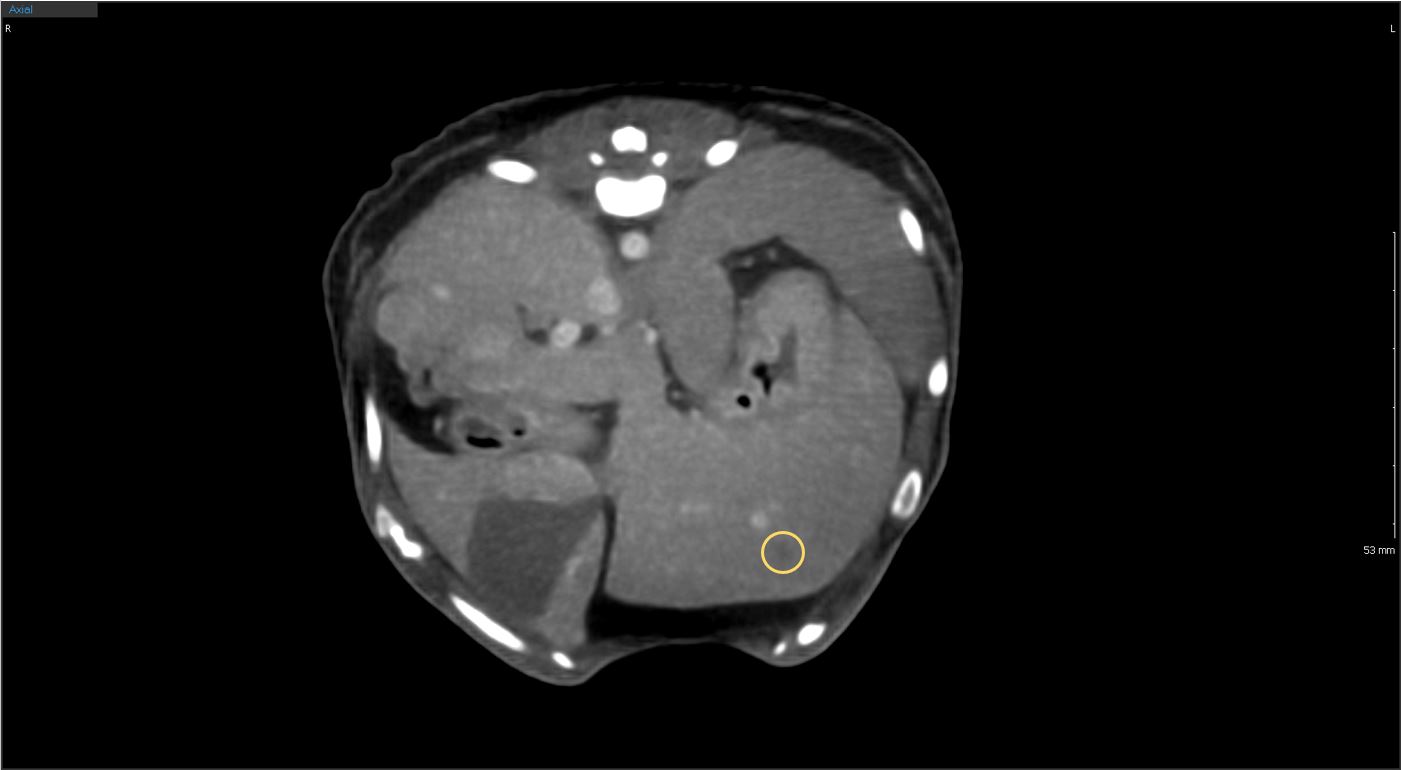 Hepatic nodule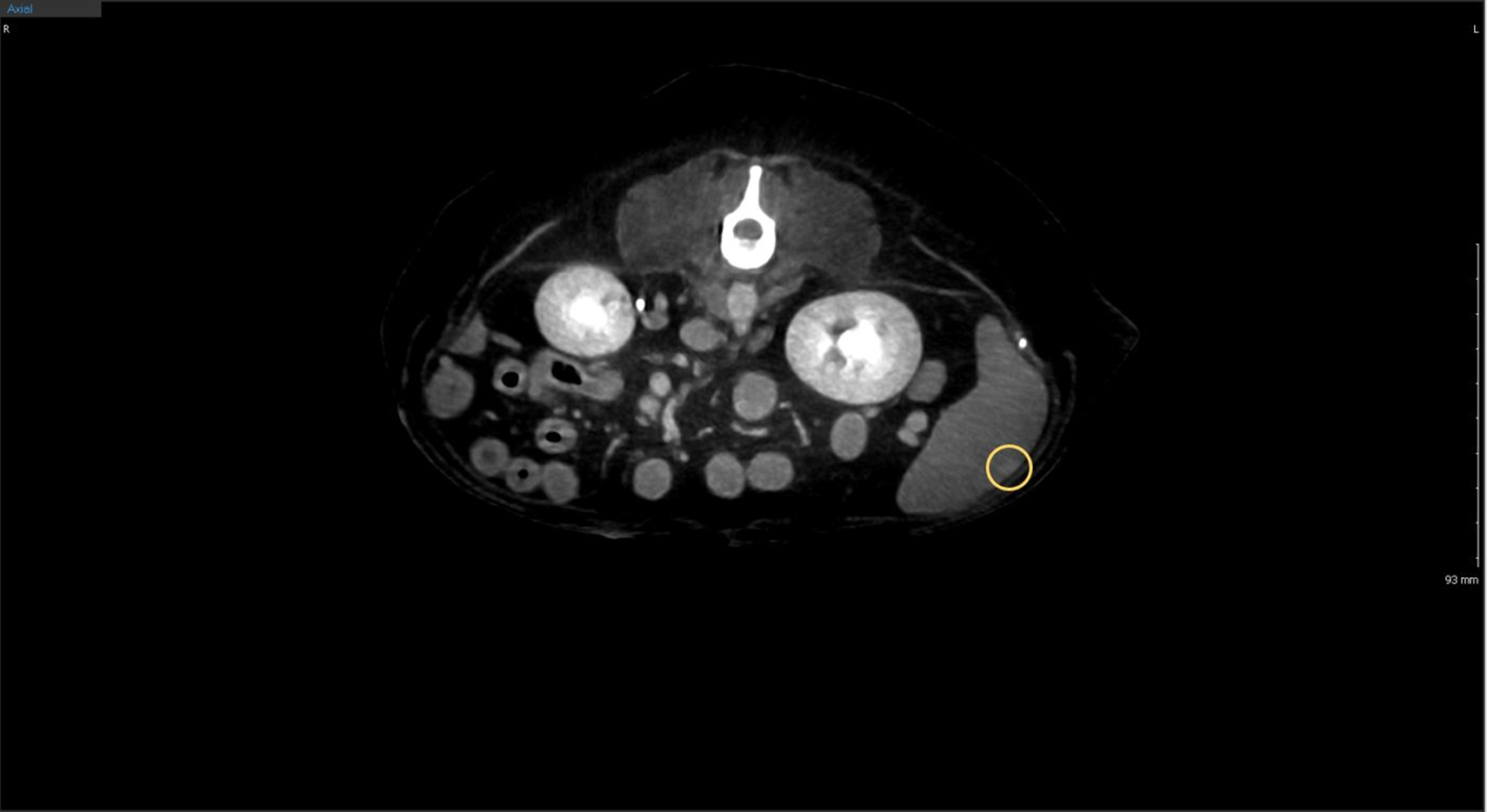 Splenic nodule