Woorien, Specialized in Veterinary Digital Imaging Solutions
We, Woorien, develop and provide Veterinary Digital Imaging Solutions for advanced veterinary imaging service in clinical practice.
Our solutions provide unique advantages on treatment workflow that allow veterinarians to focus on medical services
by not give too much efforts for handling the applications.
Our goal is to become the most reliable company for Veterinary Imaging Solutions and, we wish to dedicates our
competency to creating harmonious and healthy lives for companion animals and humans.
13 Samsung 1-ro 2-gil, Hwaseong-si Gyeonggi-do 18449, Korea

Caring Animal comfort, Clinical benefit and Productive workflow
Woorien reinforces global marketing and sales with a subsidiary company, MyVet Imaging Inc., located in New Jersey,
U.S. MyVet Imaging is building a major distributor networks in U.S and supplying a broad range of digital imaging solutions for
all companion animals of feline, canine, equine large animals and exotics.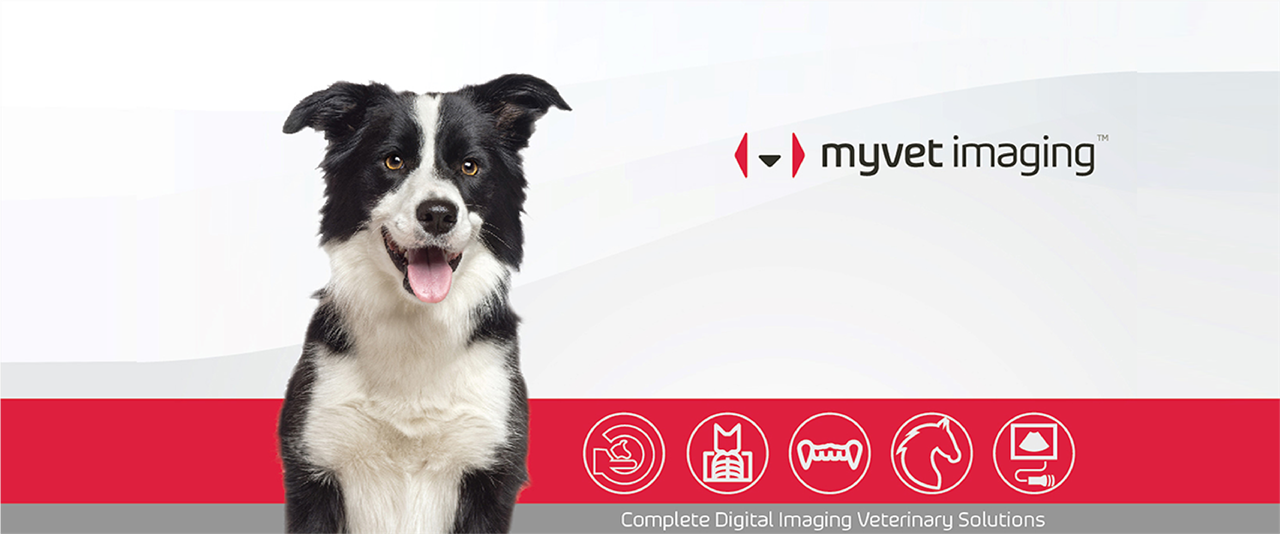 Global Leading Healthcare Group
woorien . vatech ewoo holdings . vatech . rayence . vatech mcis .ewoosoft . vatech eng . vatech s&c
As a division of Vatech Networks,
Woorien is sharing Vatech Networks Core competency from hardware technology of system structure, mechatronics, CMOS,
TFT detectors to diagnostic imaging software technology for our veterinary specified tech-intensive products.
Vatech Networks is a global healthcare company consists of 8 family companies, 18 overseas subsidiaries, and offices
including VATECH, a global dental imaging specialist. A pioneer in dental X-ray systems in Korea, Vatech Networks is now a
leading player in the global dental imaging market.