myvet Ray EQ
Long-lasting Portable X-Ray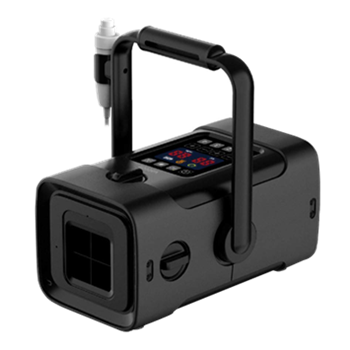 Brand New!

MyVet Ray EQ™ is a veterinary portable X-ray system that offers the user a convenient, safe, and reliable digital imaging experience.
5.8kg Lightweight Portable X-Ray
Small but Strong X-Ray in 1.8kw
Smart and precise system of monitoring the exposure settings
(kV, mA, and exposure time) by Micro-computer and a specialized circuit
Faster and easier X-ray operation by pre-programmed exposure time
A lead-free tank that minimizing environmental damage and health impact for users and veterinary patients.

The beginning of the 2nd half of 2021
We are excited to present Woorien's the first "light and stable" Portable X-ray to the customer. In combination of Vatech's reliable X-Ray technology and Woorien's Veterinary specialty, MyVet Ray EQ is designed with vet. Operation-optimized features and benefits. It will bring outstanding performance to our valuable customers.

Citation
Maximum clinical information from Maximum image quality
All the essential imaging tools an equine practitioner needs to portably acquire optimal clinical results. Equine practitioners can provide more complete onsite treatments from diagnoses obtained with maximum image quality and workflow efficiency for a more positive experience.

Citation is the equine imaging solution composing of all essential digital imaging tools
- Flat Panel Detector, Intraoral DR Sensor, Soft ware.
An equine practitioner needs a portable easy-to-carry imaging solution in order to immediately acquire optimal
clinical images onsite for accurate diagnosis. Portable handy-operation also can reduce the equine's stress.
Citation is the ideal solution providing maximum quality and workflow efficiency for the advanced treatment process.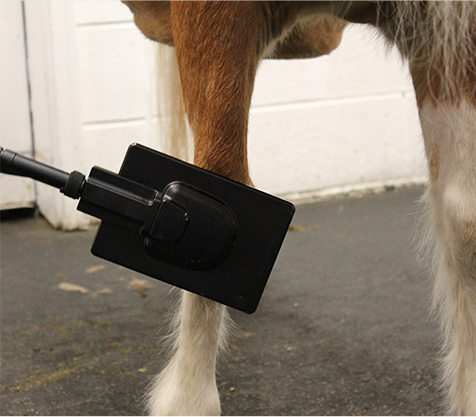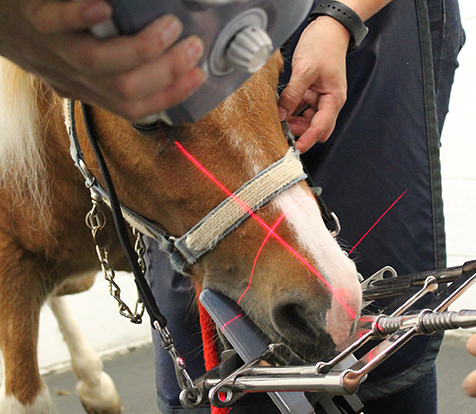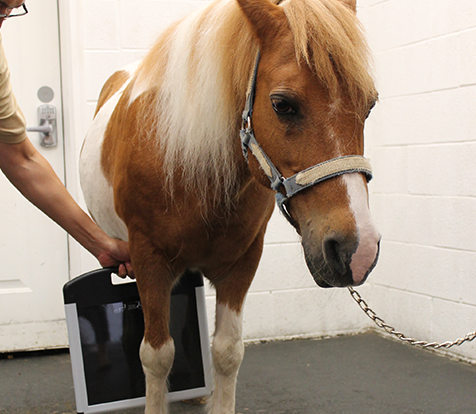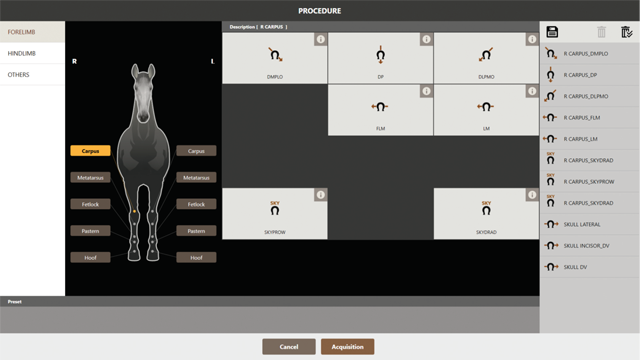 Citation's image processing is based on Equine-specific image processing algorithm and its contrast-enhancing image processing emulates conventional X-ray grid contrast improvement.